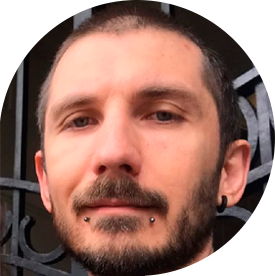 Lab employee
Timofei Sukhodolov specializes in the middle atmospheric research and global chemistry climate modelling. His areas of expertise cover stratospheric ozone and aerosol research, energetic particle precipitation, as well as the vertical coupling in the atmosphere.
Under the leadership of Evgeny Rozanov, in 2016 Timofey received his PhD from the Zurich Technical University (ETH), which is traditionally among the top ten universities in the world, and his work was awarded the Silver medal of ETH Zurich.
Despite his young age in science (5 years from PhD defense), Timofey is already the author of about 30 publications in leading scientific journals, co-author of several chapters in books, and has a Hirsch index equal to 10.
Timofey participated in the development of several chemical-climatic models and is a member of the international multi-model communities for the study of stratospheric ozone, energetic particles, and sulfate aerosol.